Welcome to F.J.S. CABLE ENGINEERING, INC.
C.L. #750140 Classifications C7 & C31 r
The talent, dedication and spirit of FJS' employees are the most important factors in our success as a leading engineering provider over the last 3 decades.
FULL ENGINEERING SERVICES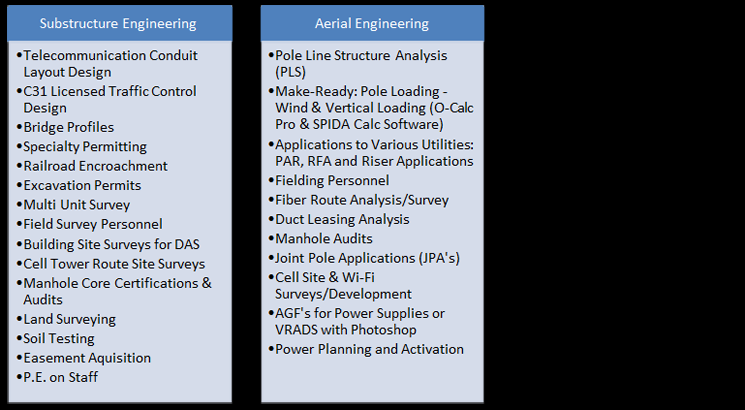 Thank you for your interest in F.J.S. and for visiting our website.